The Rev. Jan Hutslar, Minister
Rev. Hutslar was called to our congregation as a full-time minister beginning July 1, 2018.  She leads worship, provides pastoral care, and aids the congregation in fulfilling its mission.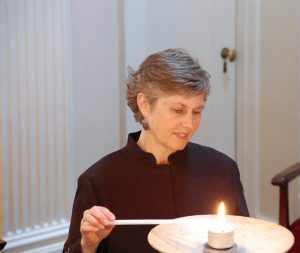 Mandy Ruest, Director of Religious Education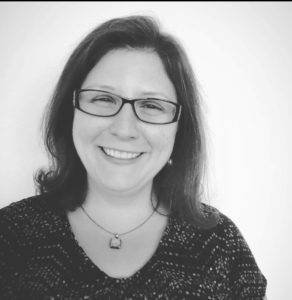 education@uucuv.org
Rachel Clark, Office Administrator
Administrative Office Hours:
Tuesday, Wednesday, Thursday, Friday
10 a.m. – 1 p.m.
Linda Hoover, Music Director
Rev. Patience Stoddard, Minister Emerita
Rev. Stoddard served the UUCUV from 2013-2018.  She now has Minister Emerita status with our congregation.

Mailing Address:
Unitarian Universalist Congregation of the Upper Valley
PO Box 1110
Norwich, Vermont 05055
Telephone:
802-649-8828