Chalice Circles
These small group ministries offer the chance to build connections with other friends and members beyond Sunday services while deepening your own connection with Spirit. Chalice circles are lay-led groups of up to a dozen people that meet for about two hours, with a trained facilitator on discussion topics of the group's choosing. For more information, please check out the UUA's description of these circles, explore the resources, or email the office (office@uucuv.org) and we will have the current coordinator get in touch with you.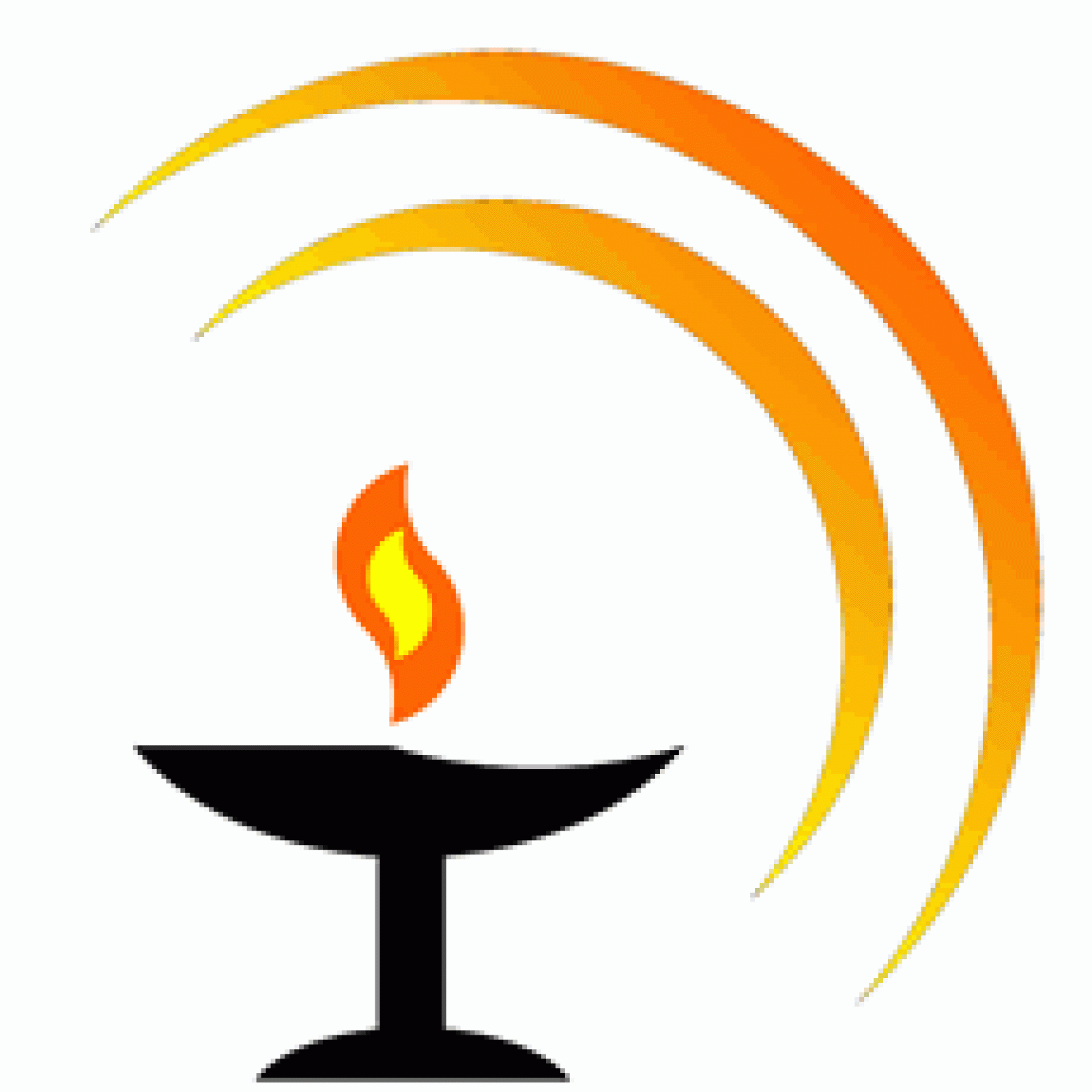 Mindful Movement and meditation
Laura Moberg, our Director of Religious Exploration, currently leads various sessions via Zoom incorporating QiGong, meditation, Yin Yoga, energy balancing. Click here for her current offerings. Some sessions are also available on our YouTube channel.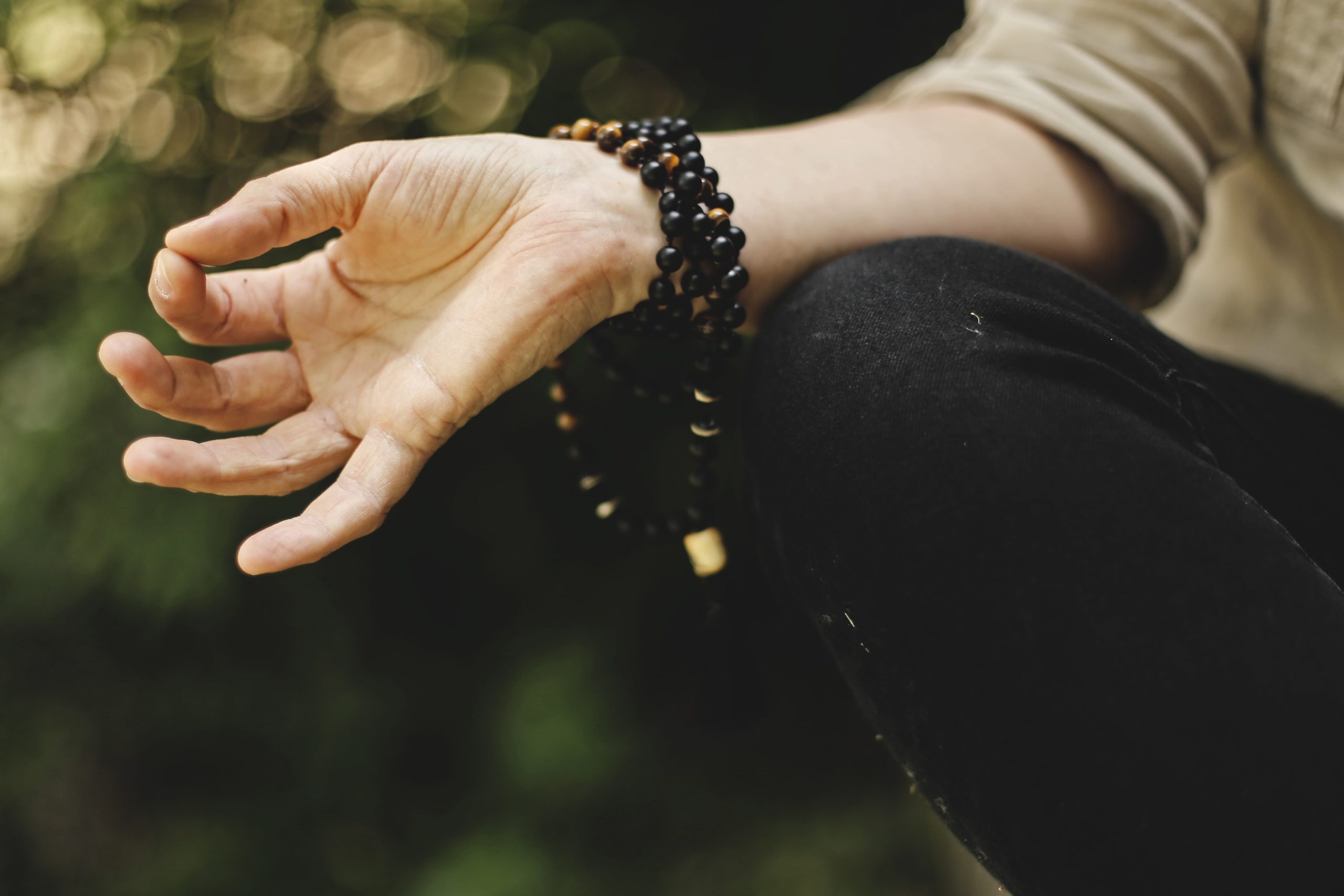 Spirit in Nature Trail
Behind our farmhouse you will find a peaceful, winding path including our animal, plant, and mineral neighbors, quiet places to sit, and a few thoughtful words posted on small signboards to complement your own meditations.
Enjoy the wheelchair-friendly boardwalk and the less-smooth walking trail. In the spring, your rubber boots and sense of humor are recommended for some parts of the walk.
A guide to the plants to be seen along the trail, with text and illustrations by our own Phil Kern, follows (document is in pdf format, paper copies are available at the kiosk at the trailhead):