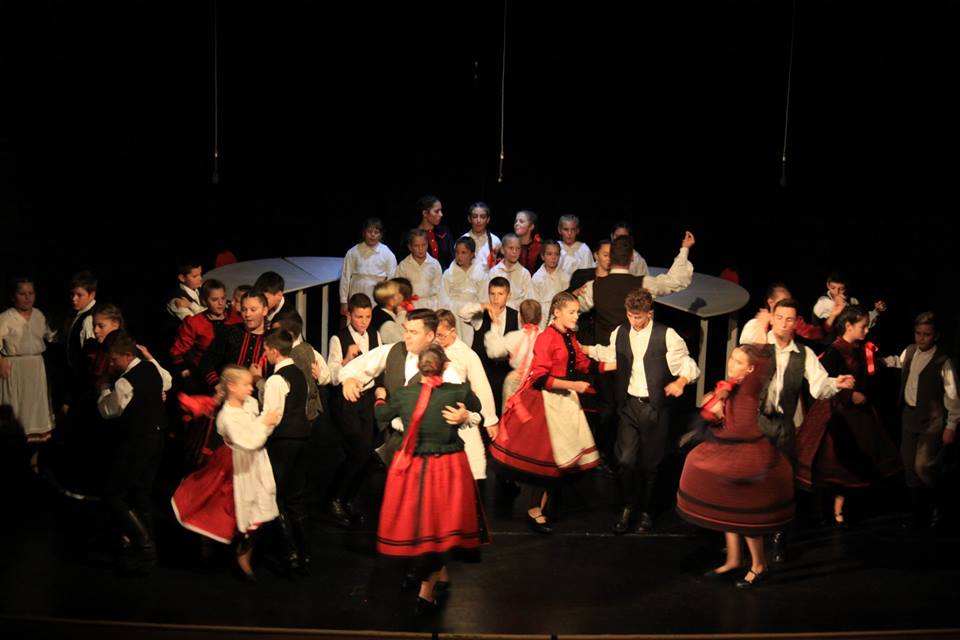 The UU's in the Upper Valley will be hosting a traditional Unitarian music and dance troupe from Transylvania the weekend of November 1-3.
The group,Vadrózsák (Wild Roses) is coming to New England for a tour/cultural exchange in October-November. This group is from Szekelykeresztur, based in the Unitarian school there and led by members of the congregation. The dancers are youth (16-18 years old) as are the musicians.
This is their facebook page. https://www.facebook.com/vadrozsak.neptanccsoport
For more information about the tour watch this video https://drive.google.com/open?id=18r1sRyB8N0vZm4p6mOsYOYMDbnuTRAV_
Saturday, Nov. 2:
Afternoon Transylvanian dance workshop followed by a New England Contradance at UUCUV from 2-5 PM–$15 at the door. All welcome!
Potluck 6-6:30 PM for workshop and contra dance attenders and hosts
Evening performance at MARION CROSS SCHOOL in Norwich at 7:30 PM–$10 at the door. All welcome!
Sunday, Nov. 3:
Meet the group who we are fortunate to have at our Sunday morning worship service. Potluck after the service.