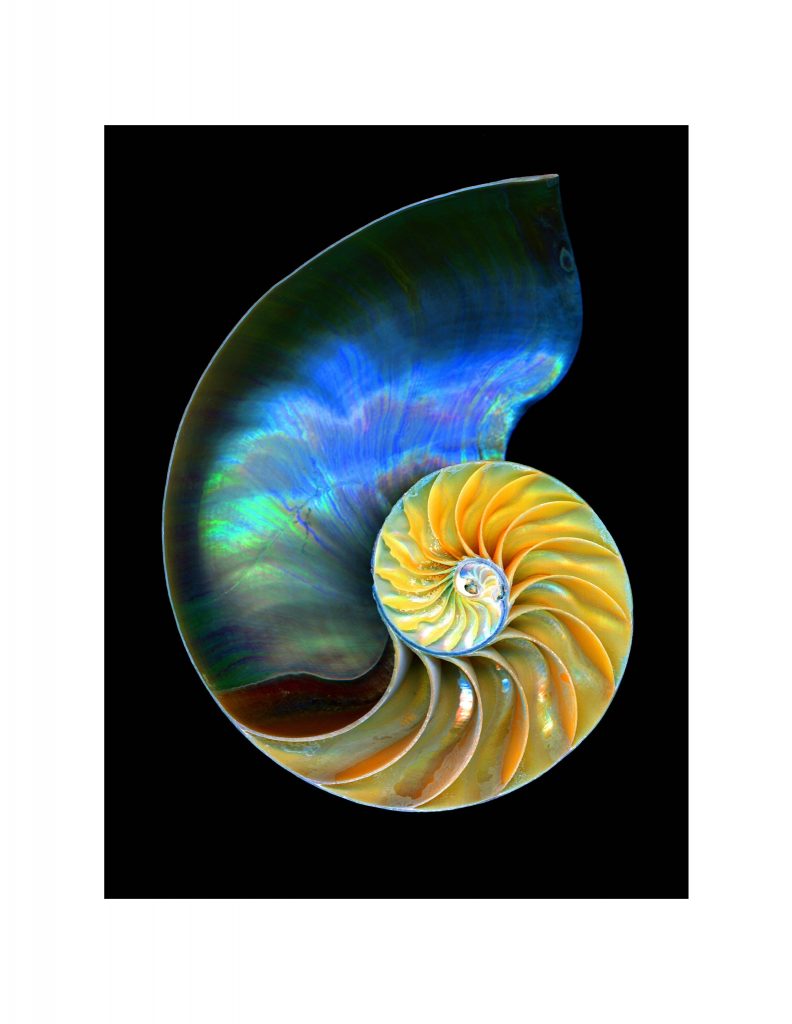 The Installation of Rev. Jan Hutslar
Sunday May 19, 4:45 PM
Unitarian Universalist Congregation of the Upper Valley
320 Route 5 South
Norwich VT
Reception to Follow
On Sunday, May 19 at, 4:45 PM, we will have an installation ceremony. This is a ritual that publicly installs a called minister in their congregation.
It is a public declaration of our commitment to journey together as a Unitarian Universalist congregation and minister, guided by our principles, our mission and our vision. Teamed together to take on the good and important work of religious community.
Other ministers, of our faith and other denominations, will participate–demonstrating the connections of this church and minister to wider affiliations within the community and beyond.
The service will include a sermon from one of my favorite preachers, lovely music, a charge to the minister and one to the congregation–reminding us of our commitment to each other and this faith.
A reception will follow under tents in the meetinghouse backyard with food and drink. All are welcome and encouraged to participate in this ceremony.
I am the luckiest minister in the Universe to have landed here at UUCUV with you. I am thrilled to declare and celebrate our shared journey together during this installation service.
With much gratitude,
Rev Jan Hutslar