Welcome! Quick links to tickets: Heart Swing, October 27, 2019; Hungrytown, November 22, 2019. More about each show below.
Just added! Cameo Baroque in concert to benefit the Upper Valley Haven, Saturday, November 9th at 7pm. See below for more information.
Coming in 2020!
January 26: Woods Tea Company
February 21 28: Crys Matthews (new date)
March 15: Troubadours
April 11: Folk Fusion Trio
May 15, 2020: Kibling Hill Trio
May 30, 2020: Joe Crookston
______________________________________________________________________
Sunday, October 27, 2019 / 4:30 pm
Heart Swing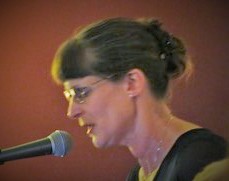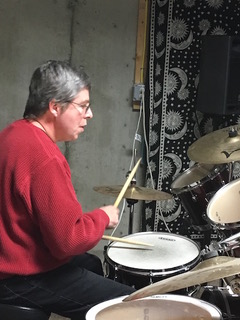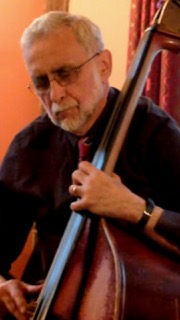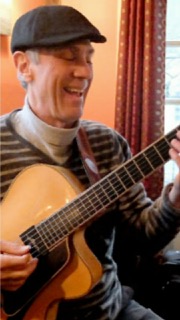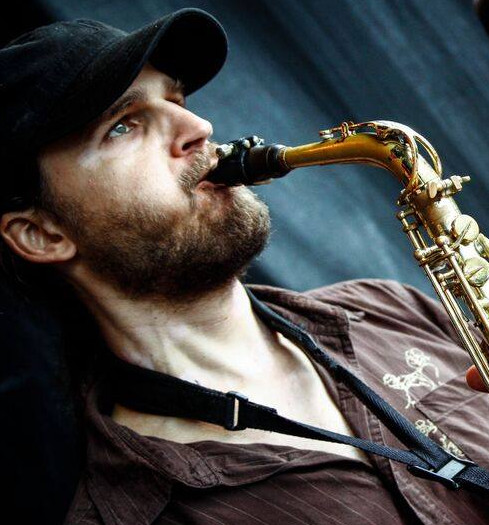 There's the moon above
And it gives my heart a lot of swing
In your eyes there's love
And the way I feel it must be Spring

You'd Better Go Now, by Robert Graham and Bickley Reichner, and made famous by Billie Holiday
Heart Swing is fronted by Hilary Kissel, who is backed by Upper Valley jazz stalwarts Tim Gilmore, Peter Concilio , Billy Rosen and Jake Whitesell. Prepare for a captivating evening of jazz standards, both swinging and from the heart.
$15 in advance; $20 at the door.
Tickets online:
https://www.brownpapertickets.com/event/4304227
______________________________________________________________________
Saturday, November 9, 2019 / 7:00 pm
Cameo Baroque in concert: "Beyond the Messiah: Chamber Music of G. F. Handel" Benefit for The Upper Valley Haven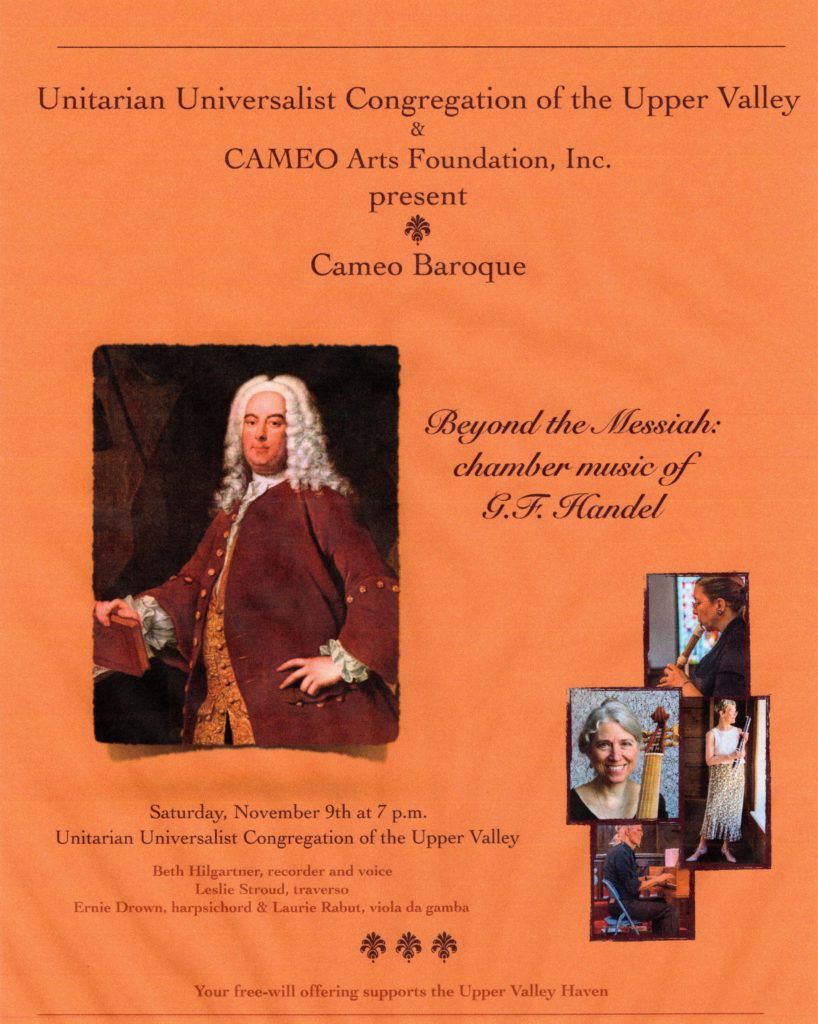 For more information about CAMEO Arts: https://www.cameoarts.org/
No advance ticket sales. Reception following.
______________________________________________________________________
Friday, November 22, 2019 / 7:30 pm
Rebecca Hall and Ken Anderson: Hungrytown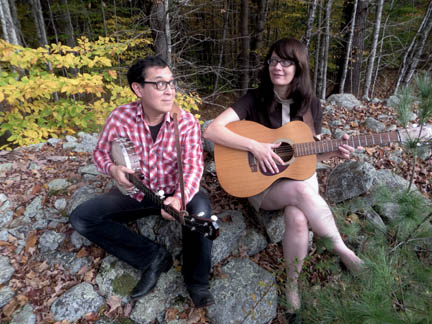 After more than fifteen years of world-wide touring and three album releases, Rebecca Hall and Ken Anderson–otherwise known as the folk duo Hungrytown–have earned a reputation for the quality and authenticity of their songwriting: "It's great to hear an act eschew sentimentality in favor of honesty and to prove that you don't have to go raiding the memory of others to find the stuff that really good songs are made of," writes Jedd Beaudoin of Popmatters.
Lyricist Rebecca Hall is credited with compositions "that sound as timeless as any traditional songs" (Northern Sky, UK) while producer/multi-instrumentalist/husband Ken Anderson is lauded for his "remarkable affinity for instrumental embellishment" (No Depression) and for crafting Hungrytown's "gorgeous vocal harmonies" (Folk and Roots, UK).
Hungrytown's introduction to folk music came when a close friend–who died young due to a tragic misdiagnosis–entrusted to them her collection of 1960s folk albums and her guitar (which has since been featured on all of their albums). Inspired by the grit and true-to-life experiences she heard in these traditional ballads, Hall was inspired to write the lyrics that later became her first songs, aided by Anderson's flair for musical arrangement. Soon afterwards, Hall released two solo albums, Sings! (1999) and Sunday Afternoon (2002), both produced by Anderson. In the winter of 2003, the duo quit their boring desk jobs, moved to the green hills of Vermont, and decided to pursue a full-time career as touring musicians.
They released their first CD, Hungrytown, in 2008; Any Forgotten Thing in 2011; andFurther West in 2015. The couple continue to spend more than half of each year on the road, especially roads in North America, Europe and New Zealand. Hungrytown's music has received extensive radio airplay worldwide and has appeared on several television shows, including Comedy Central's The Daily Show, IFC's Portlandia and Netflix's Lady Dynamite.
Their third and latest album, Further West, made the top 10 on the American Folk DJ charts for two months, and at least 14 "Best of the Year" lists. "Not only is this one of the best albums of 2015, it's one of the best of the decade," proclaimed New York Music Daily.
Watch:
$15 in advance; $20 at the door.
Tickets online: