Online Auction in Progress
https://www.32auctions.com/UUCUV
Please check out this year's pandemic-inspired fund-raising effort.
The Unitarian Universalist Congregation of the Upper Valley "Fall into Fall On-Line Auction" will run the month of September, from September 1st to October 1st. Items up for bid include jewelry, Hermes silk scarf, art glass by Tunbridge artist Robin Mix, Simon Pearce wine glasses, gift certificates to local restaurants, Varujan Boghosian collage, boat rides on the Connecticut River, and much more. There is even a selection of low-priced items for kids to bid on.
Why not get a jump on your Holiday shopping?
All proceeds benefit the Unitarian Universalist Congregation of the Upper Valley, and its programs in environmental and social justice.
annual book & music sale
Watch for this fantastic, well-organized sale in March or April each year. Due to storage issues, donations are only accepted on the Wednesday through Friday evenings right before the sale.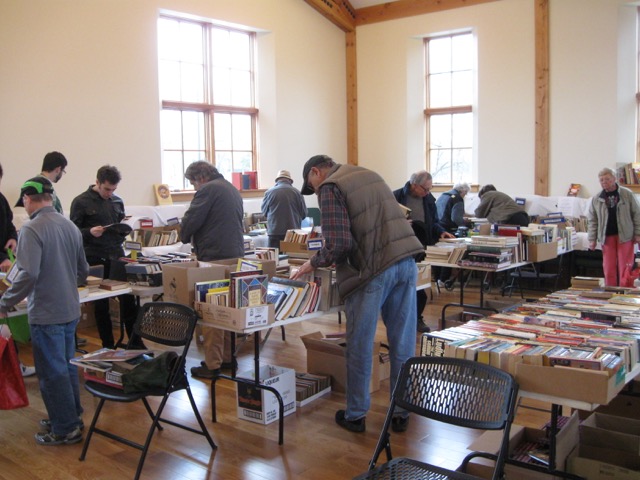 pods for the pulpit craft fair
Held at Tracy Hall in Norwich, VT on the Friday and Saturday after Thanksgiving in November. This is UUCUV's largest fundraising event, with half of the profits going to local social service organizations. Fifty quality artisans, many juried by the League of NH Craftsmen, show a wide variety of handcrafted work.
Potential vendors should contact Sally Page at baciquail@comcast.net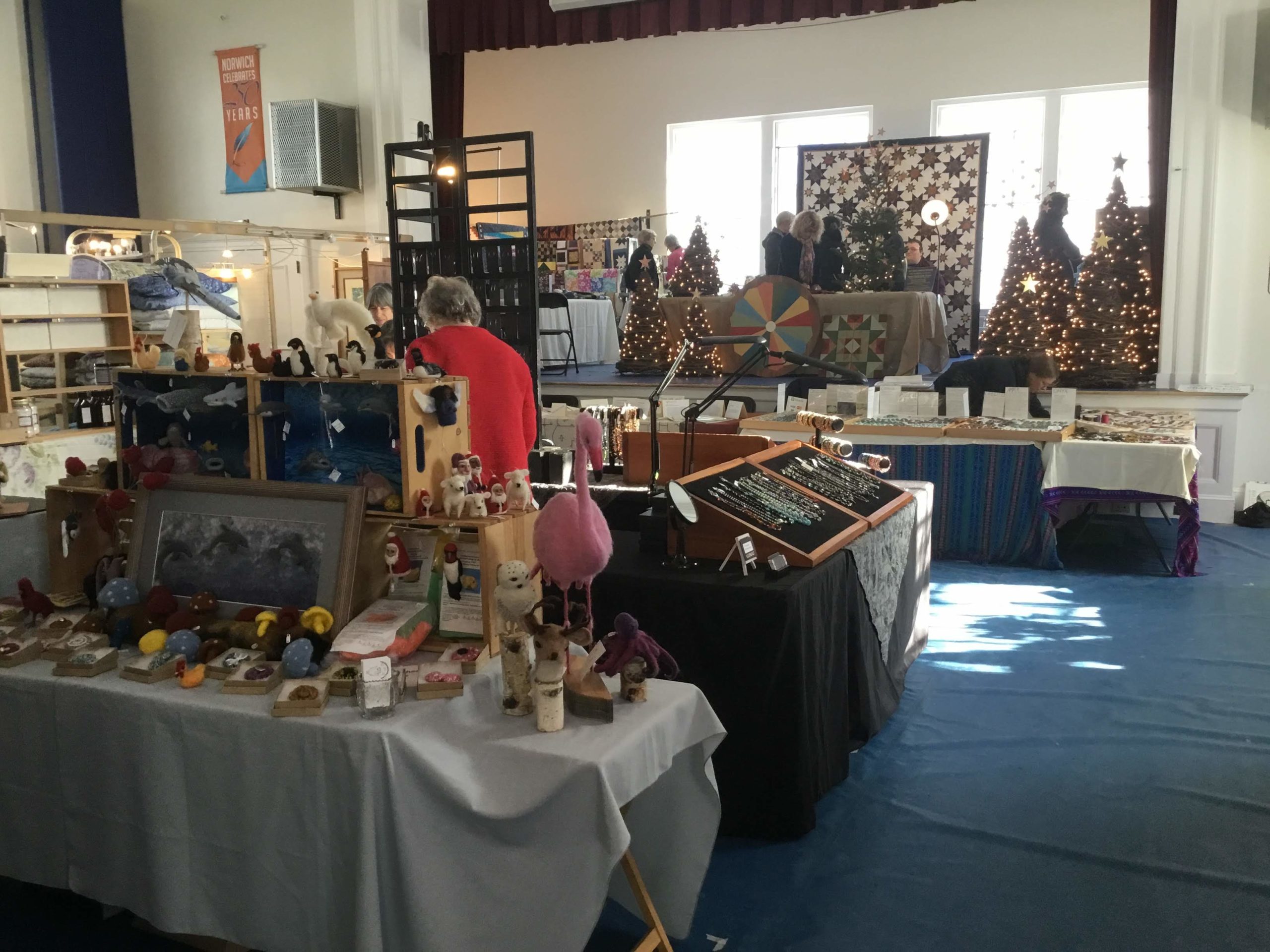 soupathons
Several times each year, Soupathons are held the Meetinghouse, open to the public. Bring your family and friends for more than a dozen delectable, hot, homemade soups, accompanied by crusty, zesty breads and scrumptious homemade desserts, cider and coffee. Try them all! $10 adults, $5 children under 12.