Our Theme for May is Stories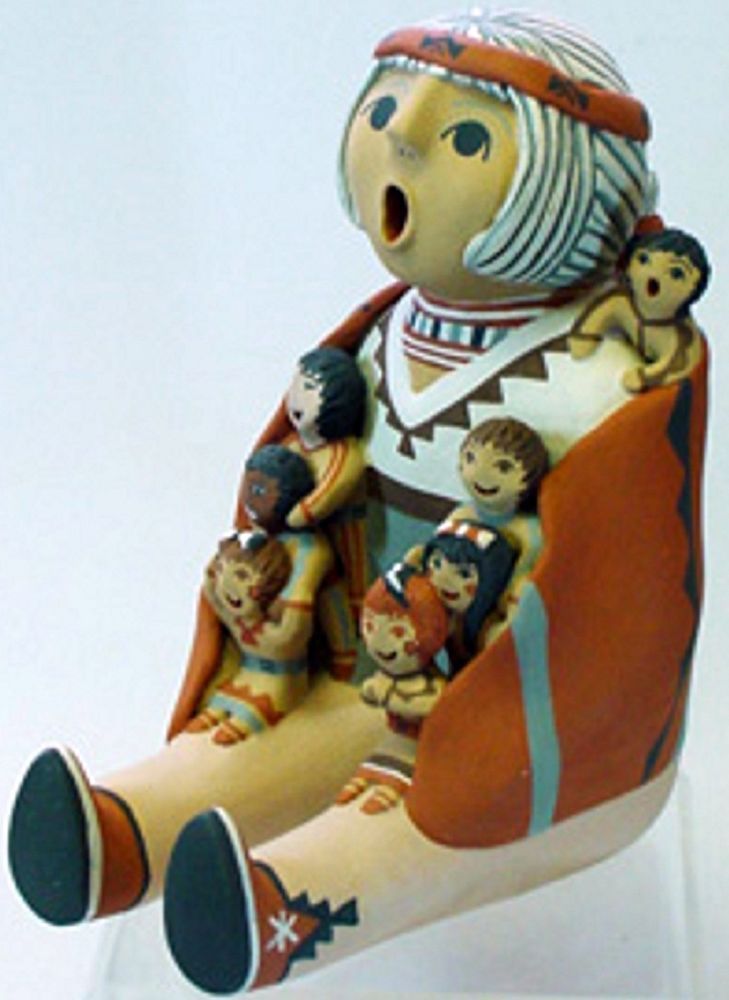 We are all made up of stories.
The stories of what we've done, where we've come from, who we are inform the way we experience the world.
Stories, like anything else, can be used to open us up, spark our curiosity and bless our lives.
Or stories can close us off, shut us down and curse our lives.
Join us this month in our exploration of the power of Stories.
virtual sunday services at 10 a.m.
We hope you will join us for virtual Sunday worship and other creative on-line alternatives to stay connected to each other and our faith while we cannot meet in person. Read Rev. Jan's message of hope and connection here.
You are welcome to join the Zoom meeting at 9:45 and chat with each other until 10, with video on so that we can all see each other. After the service you will have the option of joining a small break-out group to visit further.
May 9 - "Change the Story, Change the World: Stories and Social Change"
Rev Jan Hutslar
May 16 - "The Power of Story, Part 1: Stories that Limit us"
Rev Jan Hutslar
May 23 - "The Power of Story, Part 2: Stories the Set Us Free"
Rev Jan Hutslar
May 30 -
"
Paying Attention—Sacrifice and Service"
Field Trip to Hartland UU with Rev Paul Sawyer
Reflections on what is required of each of us in the work of building a shared beloved community of memory and hope, and a chance to be mindful of those who have served and sacrificed on our behalf in many ways, including on this Memorial Day Sunday, those who have died in service to our nation.
Zoom link for May 30 can be found here on Hartland UU's info sheet