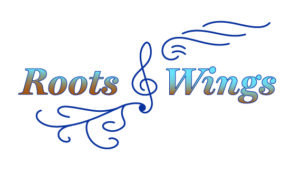 The coffeehouse at the Unitarian Universalist Congregation of the Upper Valley is back, with a new name!
Next Up:
april 21, 2023 7:30
John Flynn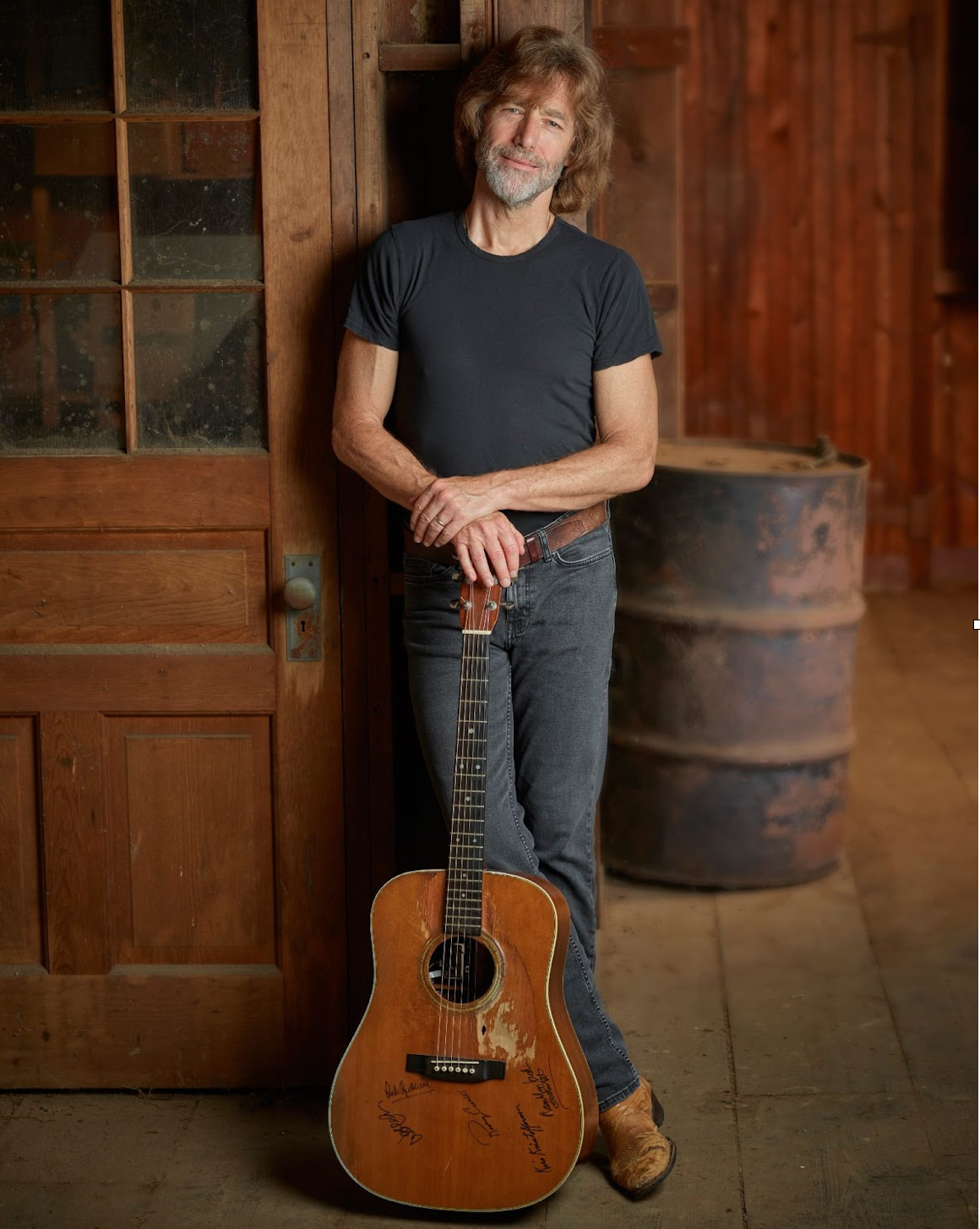 "John Flynn is the real deal. His work follows in the footsteps of Woody Guthrie, Pete Seeger, Kris Kristofferson, and other social justice troubadours as he speaks the truth and gives a voice to society's disenfranchised. His work fills your heart and opens your eyes as he continues to walk the walk of a true advocate for equality, justice, and peace."
-- Deana McCloud, Executive Director, Woody Guthrie Center
John's life odyssey includes: a gig as staff songwriter in Nashville; performing on the historic Train to New Orleans tour organized by Arlo Guthrie after Hurricane Katrina; serving on the Advisory Board of Camp Dreamcatcher, a summer camp for kids impacted by AIDS/HIV (and playing an annual show there); and since 2005, dividing his time between performing music and running Next Steps - New Beginnings, an organization that sponsors peer-support groups for returning citizens as they transition from incarceration to freedom. John's awards include the Phil Ochs Award for Music and Social Activism for Political and Social Justice, the Dominican's Shining Star Award, Rotary's Paul Harris Fellow Award, and Pacem in Terris's Peacemaker Among Us Award. More recently, in 2019 the National Association of Criminal Defense Lawyers Foundation honored John with the Champion of Justice Humanitarian Award. Past Humanitarian Award winners include Stevie Wonder, Mike Farrell, Janet Reno, Julian Bond and Sister Helen Prejean. Oh, and a Grammy award
But there's more to John than social justice. As Si Kahn says, "When he follows a powerful ballad about the tough lives of prisoners with a children's song about 'duck doo' on your pickup truck, it's hard not to imagine Pete, Woody and Alan smiling and singing along."
Masks required.
may 5, 2023 7 pm
Claire Black
Claire Black is an active performer of classical music as both a collaborator and soloist. Her passion for chamber music synergizes with abundant experience, including many seasons of performance tours with the Stellaria Trio, Vermont Virtuosi, Cialde Quintet, and the Elegua Duo. Ms. Black is Principal Pianist for Barn Opera of Brandon, VT, and accompanies the Burlington Choral Society. Widely in demand for her work with vocal and instrumental soloists, choirs, and opera productions, Ms. Black is Principal Pianist for Barn Opera of Brandon, VT, and accompanies the Burlington Choral Society. Ms. Black's latest solo projects spotlight works by Clara Schumann. She won Second Prize in the 2022 International Clara Schumann Competition.
Ms. Black's performance will include works by Schubert, Clara Schumann, Bartók, Field and Albéniz.
Masks required.
June 11, 2023 4 pm
Fred haas sextet (jazz)
october 21, 2023 7:30 pm
sarah mcquaid
october 28, 2023 7:30
Dave Richardson