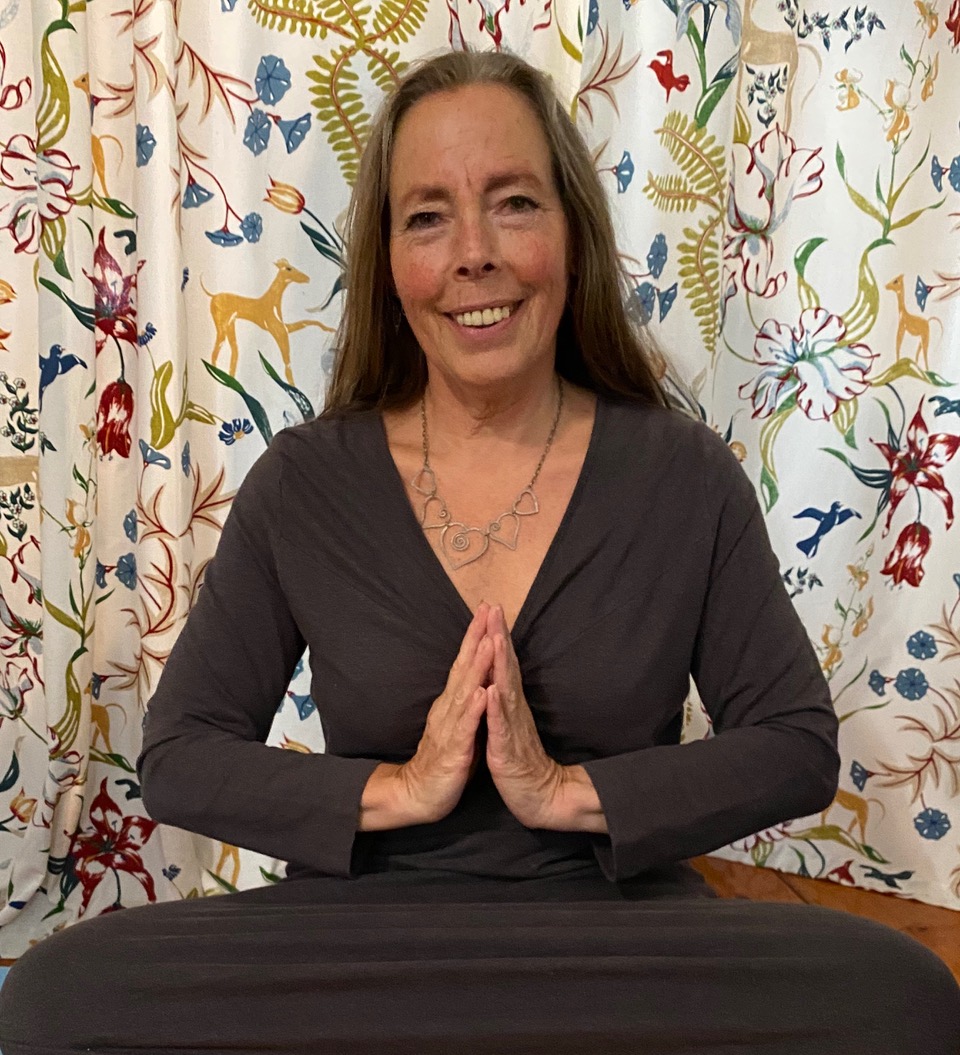 Laura Moberg, our Director of Religious Exploration, currently leads various sessions via Zoom incorporating QiGong, meditation, Yin Yoga, energy balancing. Below are her current offerings. Some sessions are also available as posts on this website, and on our YouTube channel.
Contact Laura at exploration@uucuv.org
This Summer: Monthly SE Offerings
Join Zoom Meeting
Meeting ID: 482 062 3359
Passcode: Chalice
August meeting date TBA.
Our dedicated explorers still want fresh content to enliven their practice. Others may enjoy this opportunity to discover single mindful movements (qigong, yoga, tapping) in the short videos available below.
Weekly offerings resume in September
Join Zoom Meeting (same link for all)
Meeting ID: 482 062 3359
Passcode: Chalice
Monday SE: Qigong & Meditation at 9:30 am
Arrive at 9:15 to settle in. Stay a while after to check in and chat! Show up in loose fitting clothes with an optional pillow, blanket and coffee/tea thermos.
Wednesday SE: Yoga & Tapping at 9:30 am
Energy Medicine Yoga guides you through simple yoga poses, empowered by conscious breathing and energy awareness.
EFT (Emotional Freedom Technique) leads you to tap on a set of vital meridian points as you contact and clear thoughts and emotions.
Welcome to settle in and connect at 9:15 with a blanket and pillow and feel free to linger until 10:45 savoring and sharing the peace and tranquility with each other.
Friday SE: Earth & Sky at 9:30 am
On the mythic journey to wholeness, we nourish and support one another as we explore our archetypal patterns in astrology and the four elements. Closed group. Questions about participating? Contact Laura Moberg at exploration@uucuv.org.