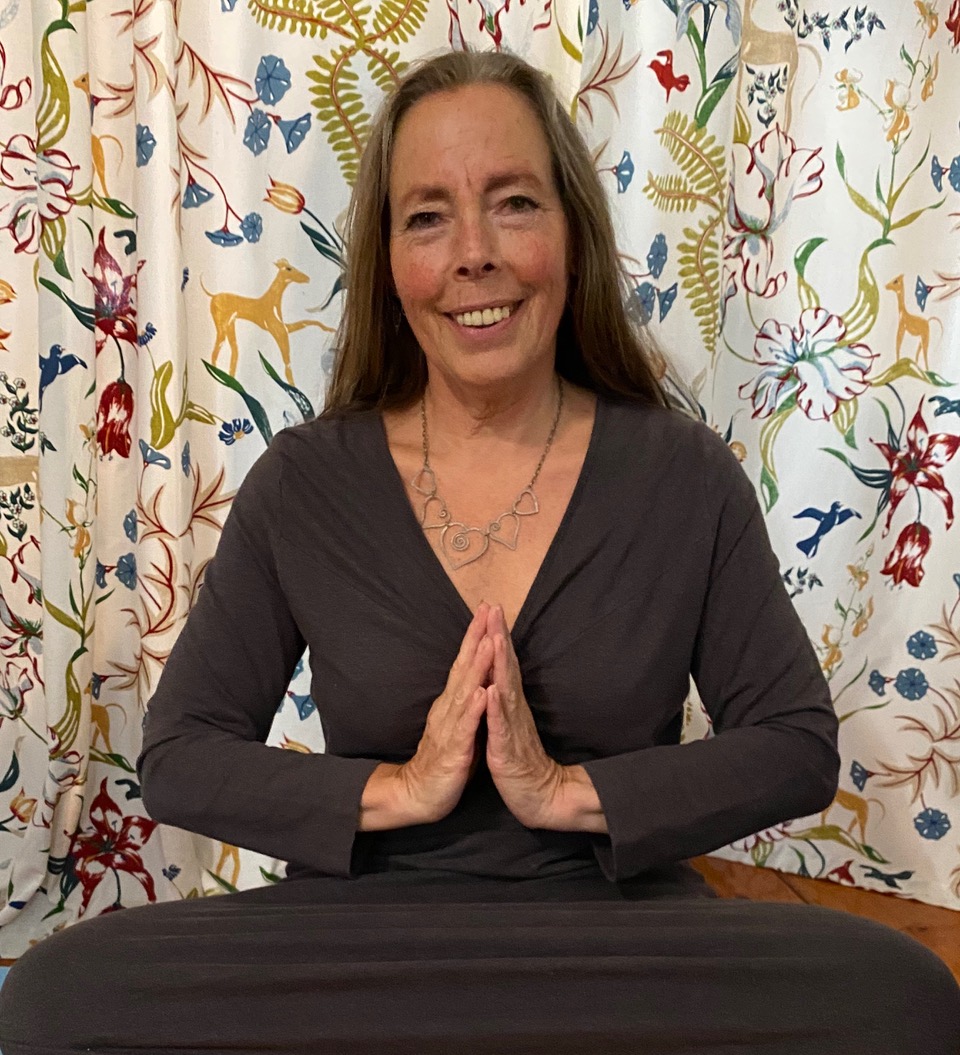 Laura Moberg, our Director of Religious Exploration, leads various sessions via Zoom incorporating QiGong, meditation, Yin Yoga, energy balancing. Below are her current offerings. Some sessions are also available as posts on this website, and on our YouTube channel.
Mindful Movement: Every Monday at 10:30 AM ending no later than 12:30 PM.
Astrological Archetypes: One Tuesday a month from 2 - 4 PM using Chalice Circle format to explore archetypical patterns in our lives. Dates: 9/14, 10/5, 11/2 and 12/7.
Zoom link for all of the above:
Meeting ID: 482 062 3359

Passcode: LauraSE
Reach out to Laura at exploration@uucuv.org if interested or for more details.