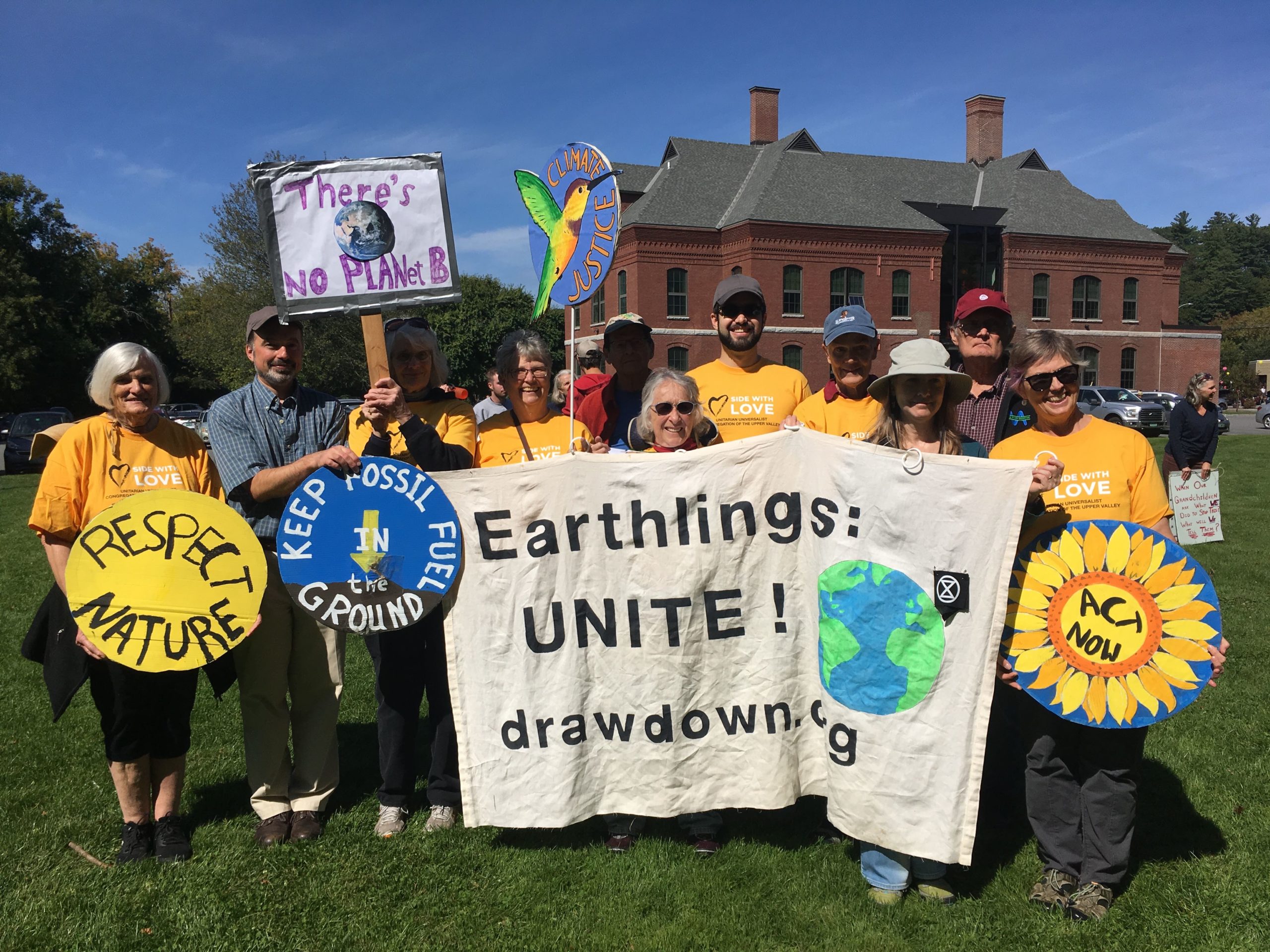 Social action and environmental justice are central to our individual and congregational spiritual practice, and this passion manifests itself in many ways. In our worship and fellowship, we encourage each individual to serve the world in the ways that call them and optimize their talents.
Climate action
We have been, and continue to be, leaders in the fight against climate change. The UUCUV was among the first congregations certified as a Green Sanctuary by the UUA., and our members and friends are involved in advocacy and action on climate issues.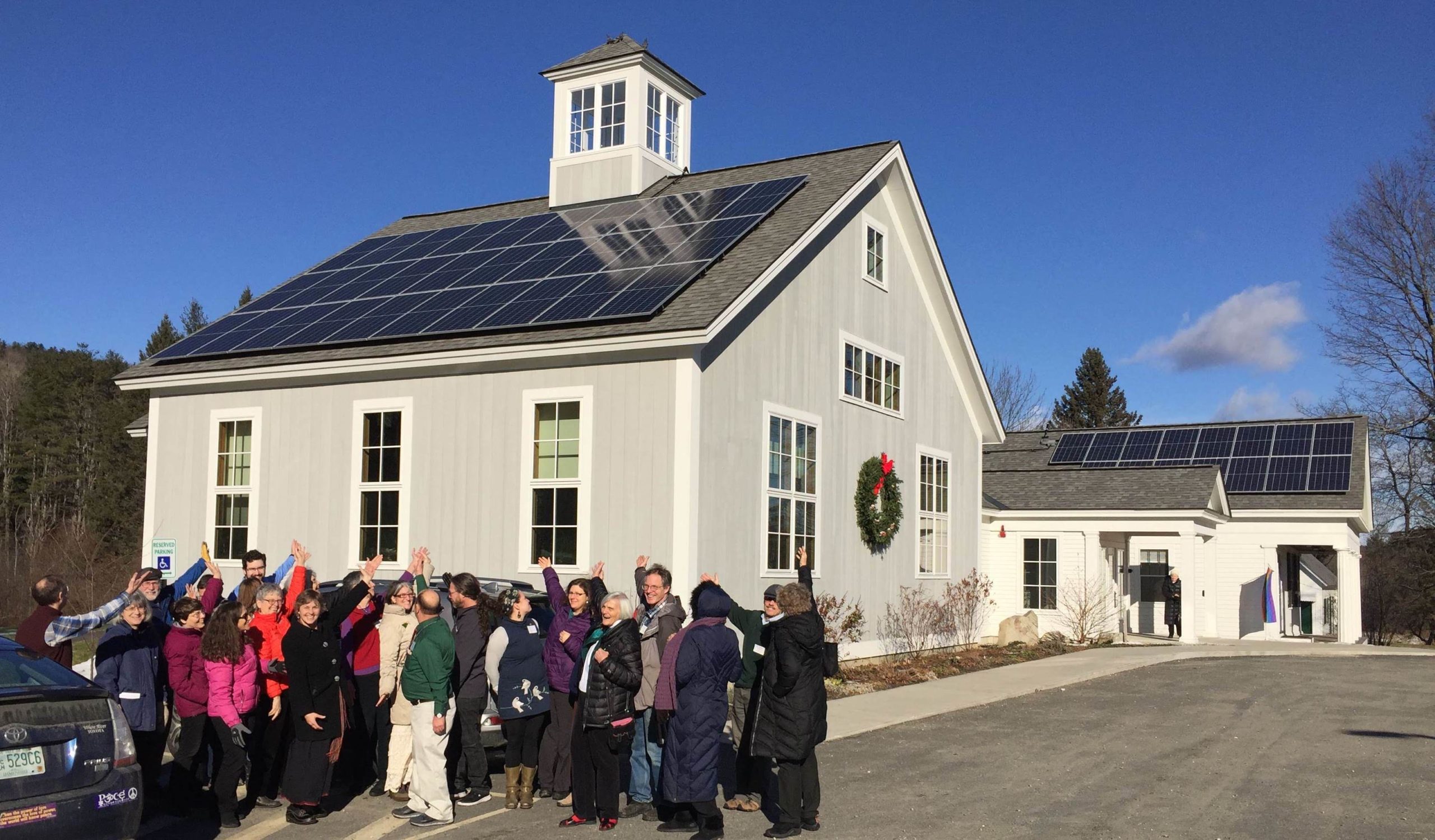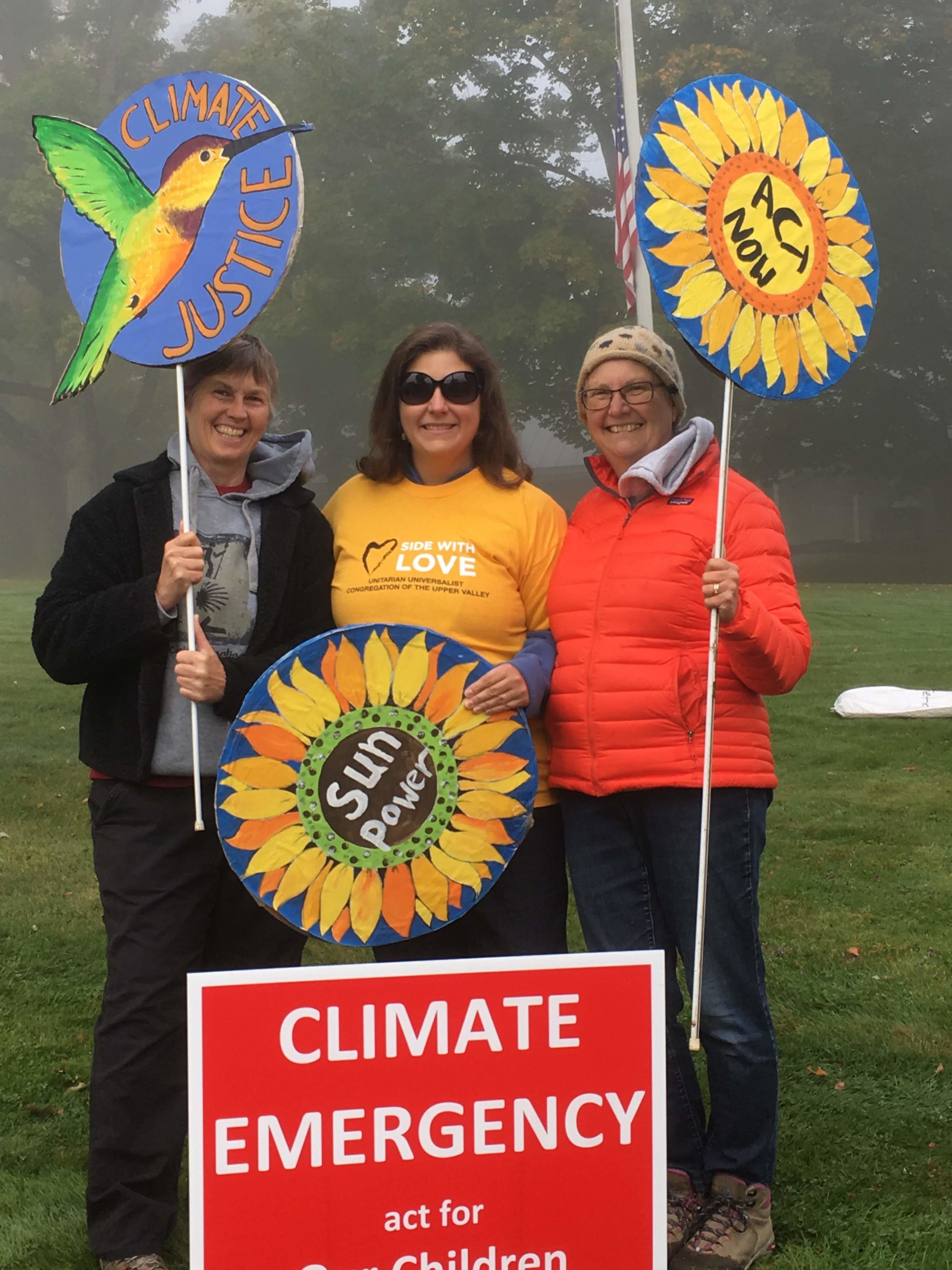 Partner Church
The UUCUV is a member of the UUA's Partner Church Program. Our partner chuch in Mukhap, India exchanges mail and photos with us, and they've recently dedicated a beautiful new church building! We are privileged to join our friends in Mukhap by sponsoring the educations of some of the village children.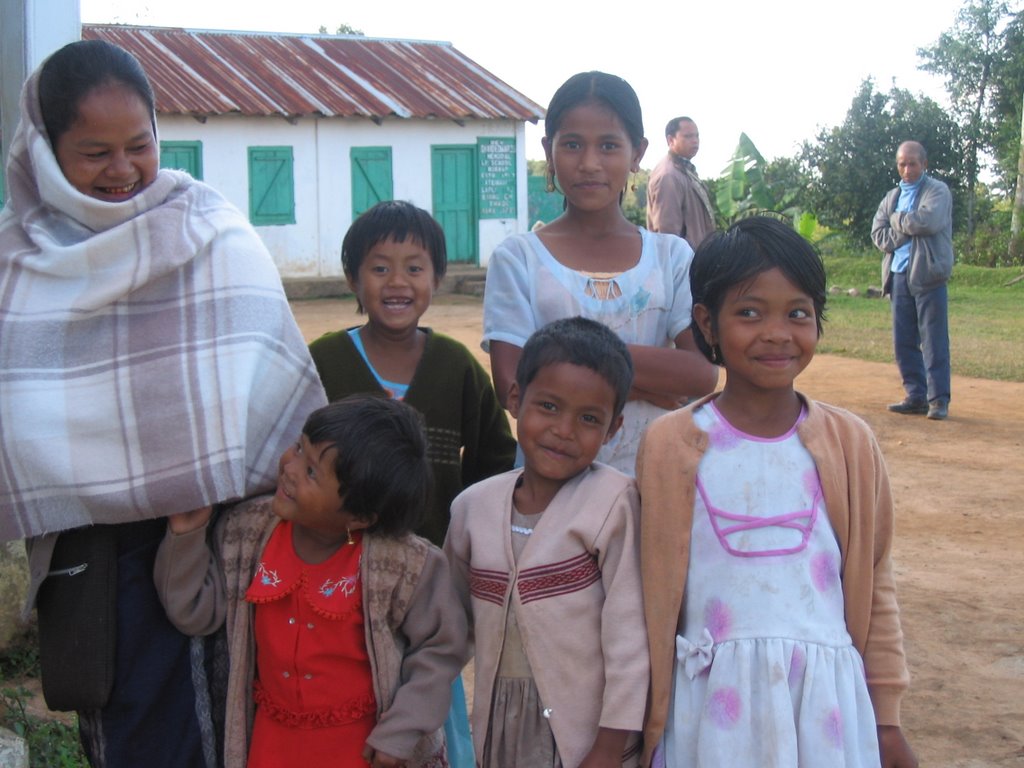 social justice and Volunteering
We encourage members to use the UUCUV Facebook Group to share news of local social/ environmental justice events and other opportunities of interest.
On the first Monday of every other month, the UUCUV prepares and serves dinner for around eighty guests at the LISTEN Community Dinner Hall at River Point Plaza, White River Junction, VT. Ours is one of forty-five volunteer cook teams that participate in preparing these free community meals that are served throughout the year Monday through Saturday. These dinners are prepared under the auspices of LISTEN Community Services. To learn more about LISTEN dinners, contact Suzanne Simon through the office: office@uucuv.org.
Every Sunday the children collect food, personal care items, and cash donations that members and friends have brought to the service so that these donations can be delivered to The Haven.
Other activities include:
Christmas caroling at nursing homes

Get Well cards for UUCUV ill and elderly (a children's initiative)

United Valley Interfaith Project

Northwood/Hollow Drive Summer Lunch Program for children

Coming of Age Students complete a community service project with the advice of their mentors.

The annual Pods for the Pulpit crafts fair in November is our most lucrative fundraiser with half of the proceeds going to local charities and the other half to the UUCUV Ways and Means Committee.

Our Spirit in Nature Path was constructed by the congregation in 2003 with the help of the Upper Valley Trails Alliance and DHMC as a public-access trail for recreation, fitness, nature study and meditation.

The congregation and wider community are encouraged to enjoy this path with its newly rebuilt boardwalk and updated nature guide.