Welcome to our summer series theme:
Challenges
virtual sunday services at 10 a.m.
We hope you will join us for virtual Sunday worship and other creative on-line alternatives to stay connected to each other and our faith while we cannot meet in person. Read Rev. Jan's message of hope and connection here.
You are welcome to join the Zoom meeting at 9:45 and chat with each other until 10, with video on so that we can all see each other. After the service you will have the option of joining a small break-out group to visit further.
august 1
Rev. Patience Stoddard, our Minister Emerita: "Lot's Wife Revisited"
august 8
Member Alexa Holleran will talk about her experiences as a nurse during the pandemic.
august 15
Rev. Jan Hutslar, topic TBA
august 22
Sue Buckholz: "100 Years of Women's Suffrage: How's That Working out!
august 29
Local ministers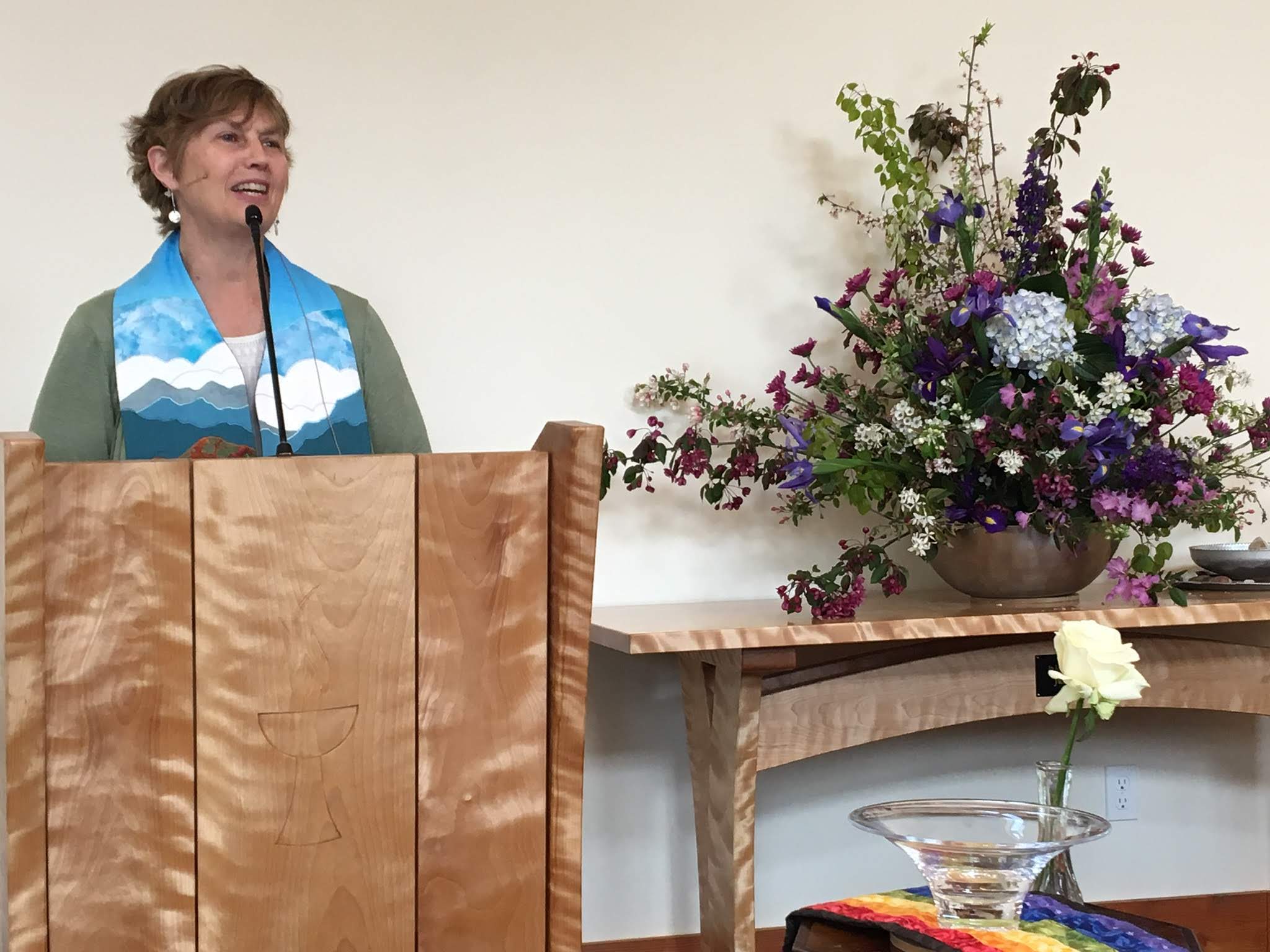 Rev. Jan Hutslar