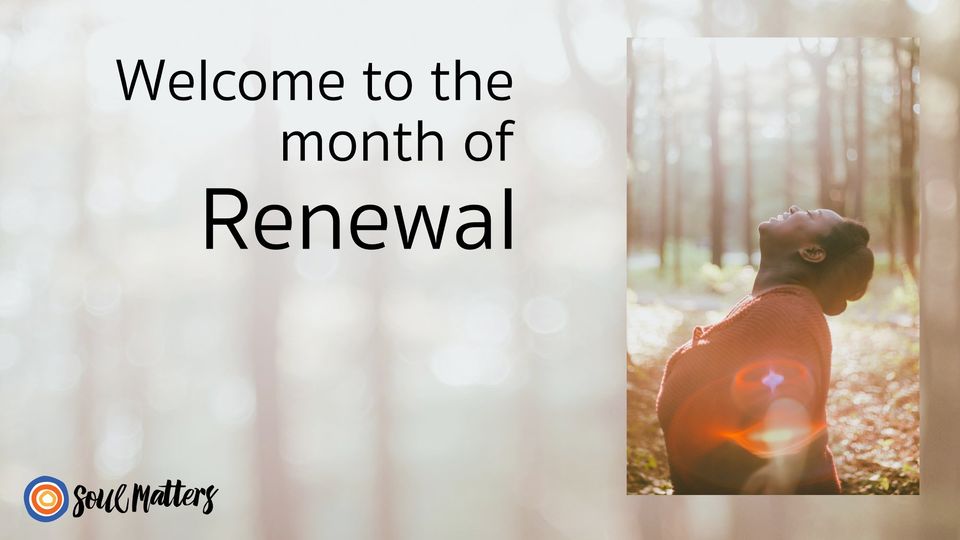 During September, we will look at how an exploration of renewal can serve us, rejuvenate us, call us to action, comfort us and bless us.
But we will not see this as more fodder for our long and exhausting to-do lists.
May we embrace these ideas with open hearts and with each other.
virtual sunday services at 10 a.m.
We hope you will join us for virtual Sunday worship and other creative on-line alternatives to stay connected to each other and our faith while we cannot meet in person. Read Rev. Jan's message of hope and connection here.
You are welcome to join the Zoom meeting at 9:45 and chat with each other until 10, with video on so that we can all see each other. After the service you will have the option of joining a small break-out group to visit further.
Sunday, Sept. 27: The Wisdom of Jewish Teachings at this Holy Time of Year: How are we Renewed?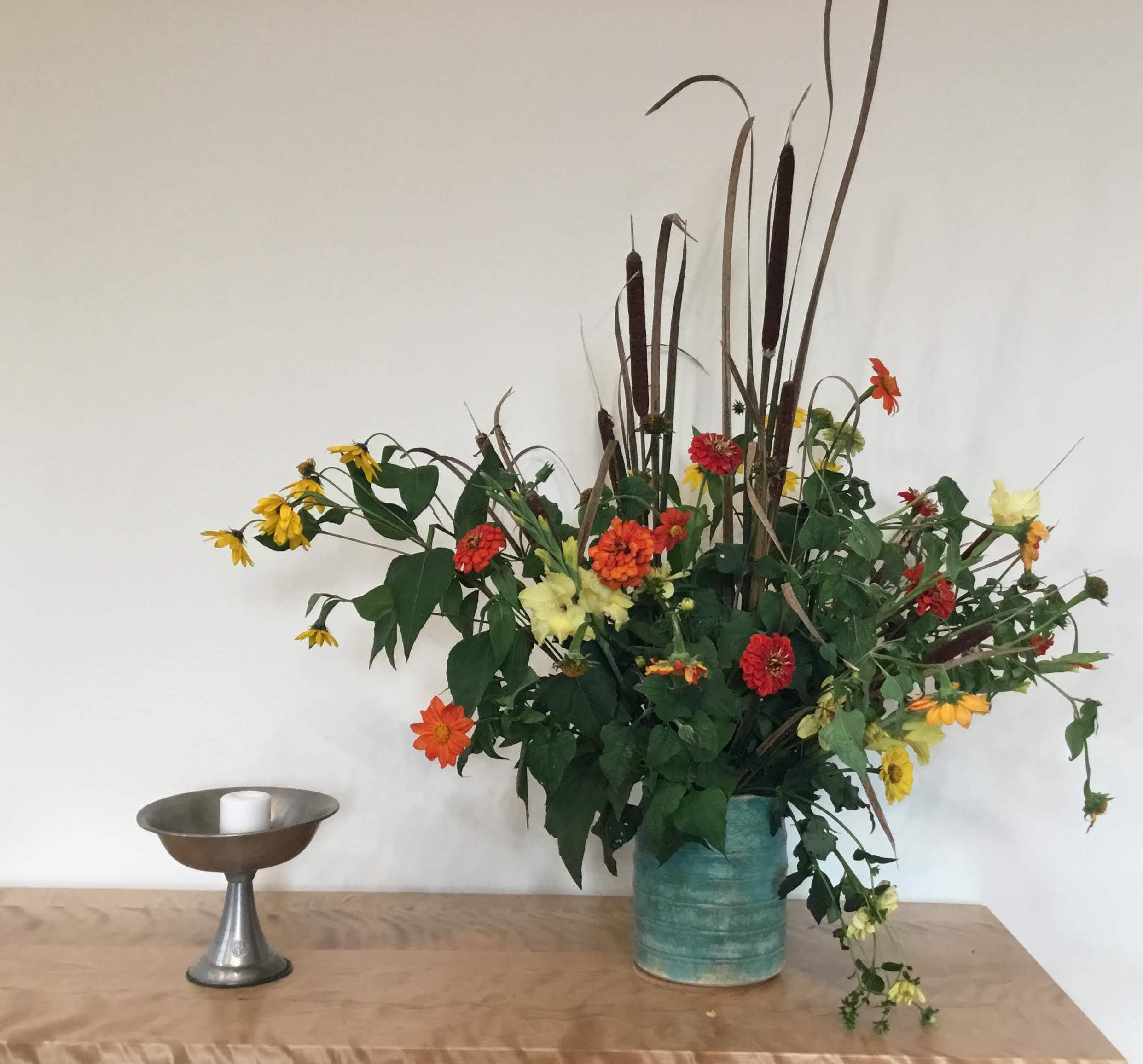 For information about the Children's Religious Exploration time at 9 a.m. on Sundays click here!