April theme: becoming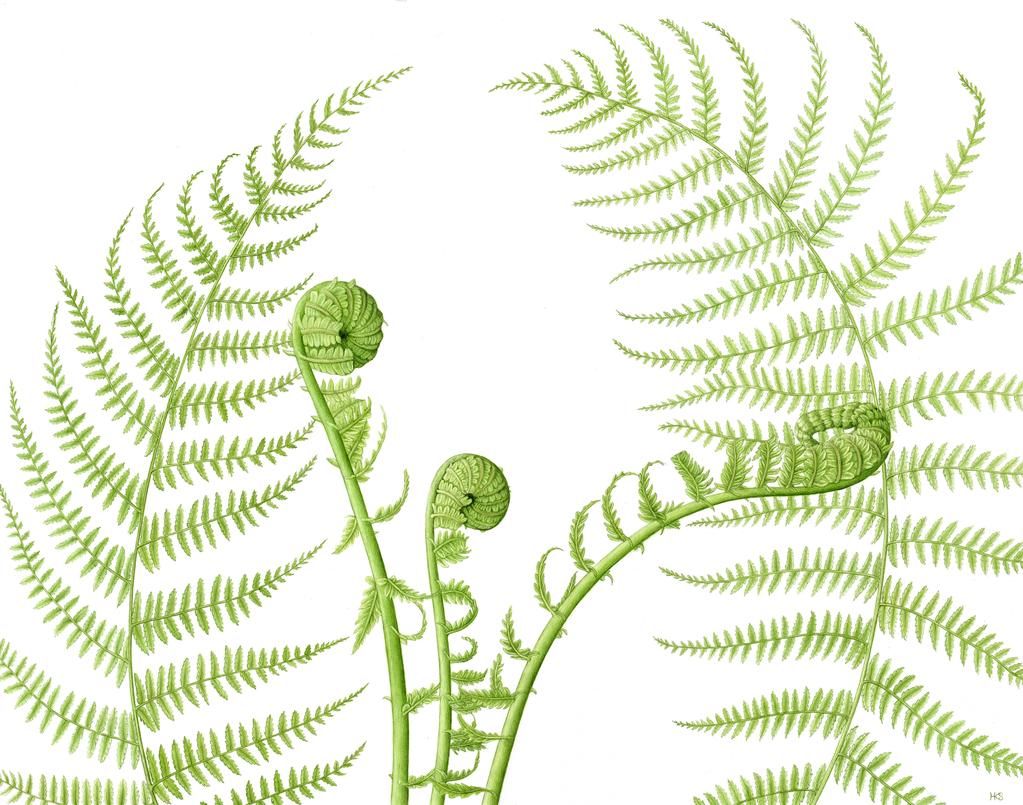 This month we acknowledges the continually moving process we engage in as humans on Earth. A desire to wake up, be conscious, evolve and contribute in our lives, means noticing and paying attention to who we are becoming. Let us explore what this means together.
virtual sunday services at 10 a.m.
We hope you will join us for virtual Sunday worship and other creative on-line alternatives to stay connected to each other and our faith while we cannot meet in person. Read Rev. Jan's message of hope and connection here.
You are welcome to join the Zoom meeting at 9:45 and chat with each other until 10, with video on so that we can all see each other. After the service you will have the option of joining a small break-out group to visit further.
April 18 Stepping In The Same River - Rev. James Galasinski and Rev. Jan Hutslar
Pre-Service Concert 10 am (You can still arrive at 9:45), Service Begins 10:30
Different zoom link this week: https://zoom.us/j/336941336
Meeting ID: 336 941 336
Rivers are always changing as they rush and flow. Similarly, the world, us, and our congregations are made up of relationships, events, and processes that are in constant flux.
Once we step into the river of faith we change it and it changes us. We join with the UU Church of Canton as we share the events and stories that illustrate the constant becoming of faith.
April 25 Title TBA - with Pulpit Guest Dr. Matthew Delmont
He will speak from his expertise on African-American History and the history of Civil Rights. He is the Sherman Fairchild Distinguished Professor of History at Dartmouth College and has consulted with Fortune 500 companies, universities and community organizations regarding civil rights, diversity, inclusivity, and how to reckon with the history of racism in America.
For information about the Children's Religious Exploration time at 9 a.m. on Sundays click here!