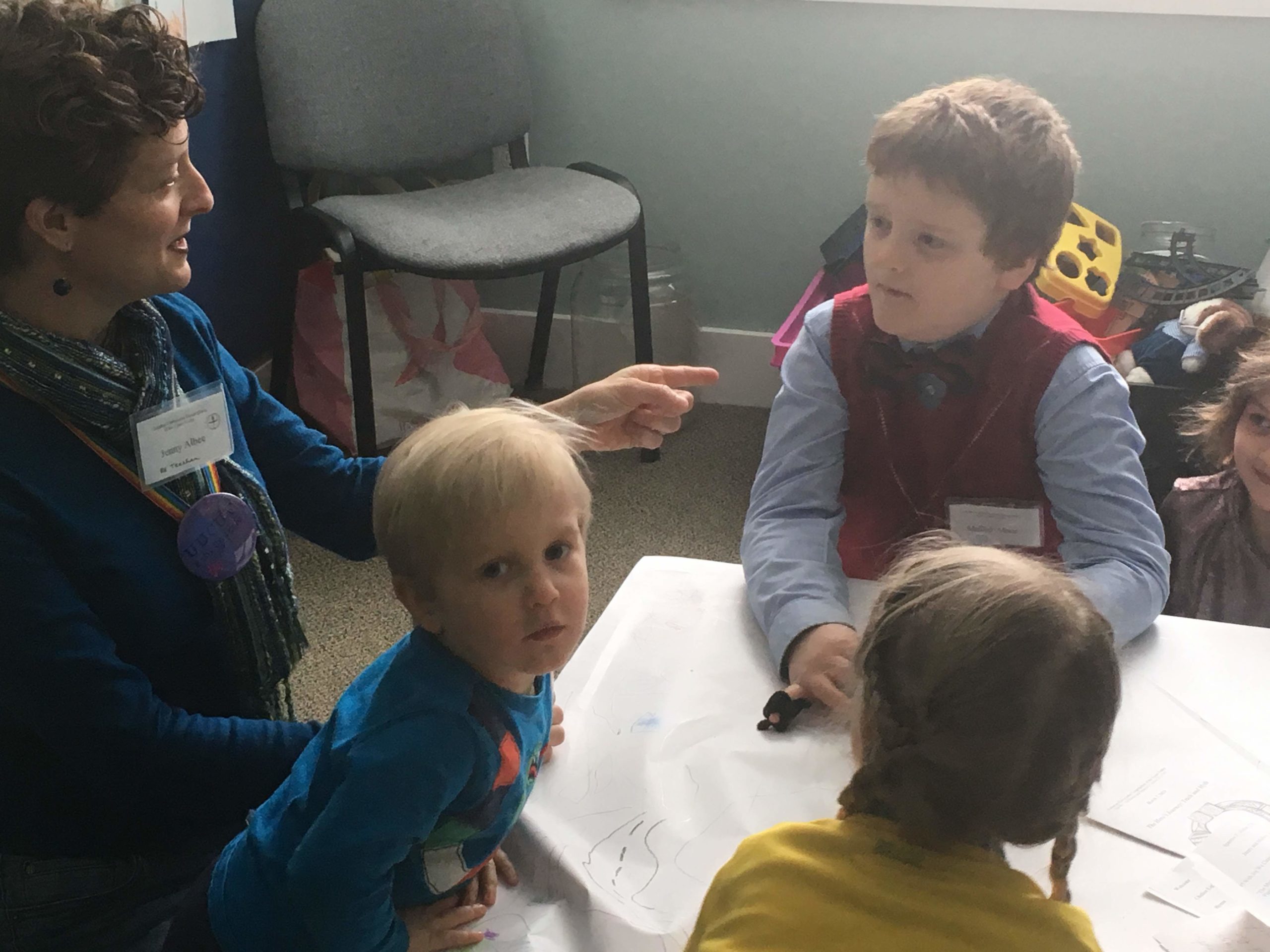 The UUCUV offers a religious exploration program for children & youth to explore personal divinity, world religions, ritual, meditation, prayer, love, inclusivity, social justice, environmental stewardship, living in community and what it means to be a Unitarian Universalist.
Due to the pandemic, all our gatherings are currently virtual on Zoom.
Sunday Religious Exploration for Children & Youth
The RE team all agree we need to provide RE in a different way currently due to Covid. The beginning of 10 AM Sunday worship has returned to being multi-generational, offering stories and practices for all ages.
OWL cannot be offered via Zoom and is on hold until we feel more confident meeting regularly in person. A mentorship program for our middle and high school youth is taking form with optional service projects as well. Stay tuned or better yet - reach out to DRE Laura at exploration@uucuv.org with questions and suggestions!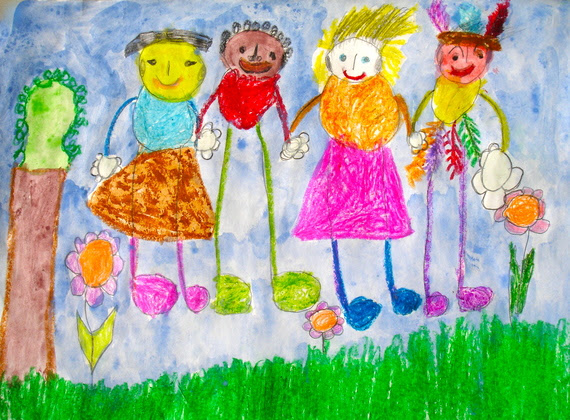 Stories for All Ages - our playlist on Youtube
Reiki with Laura for RE Nov. 8, 2020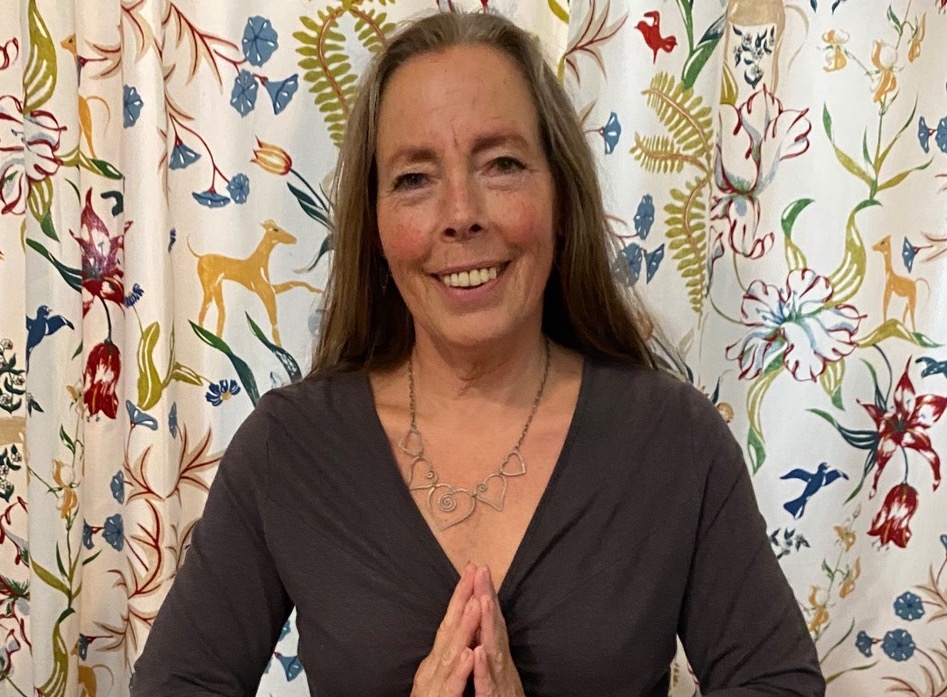 Director of Religious Exploration, Laura Moberg
In Normal times...
Religious Exploration (RE) classes take place during the 10 am Worship Services on Sundays. Before the service, your family will be greeted in the entryway by the Director of Religious Exploration, Laura Moberg, who will ask you to fill out an information sheet, and answer any questions you may have about the program.
The children start with their families in the Sanctuary, where they experience worship as part of the larger community. They participate in Chalice Lighting, singing with the congregation, storytelling, and then collect food and personal care items for our friends and neighbors using The Haven food shelf. At this time, the children go with their teachers to the RE classrooms and continue their spiritual exploration in a way that is developmentally appropriate to them. Parents and guardians can replenish their spirits in the service, and then enjoy social time at coffee hour, while the children continue their lessons until 11:30am.