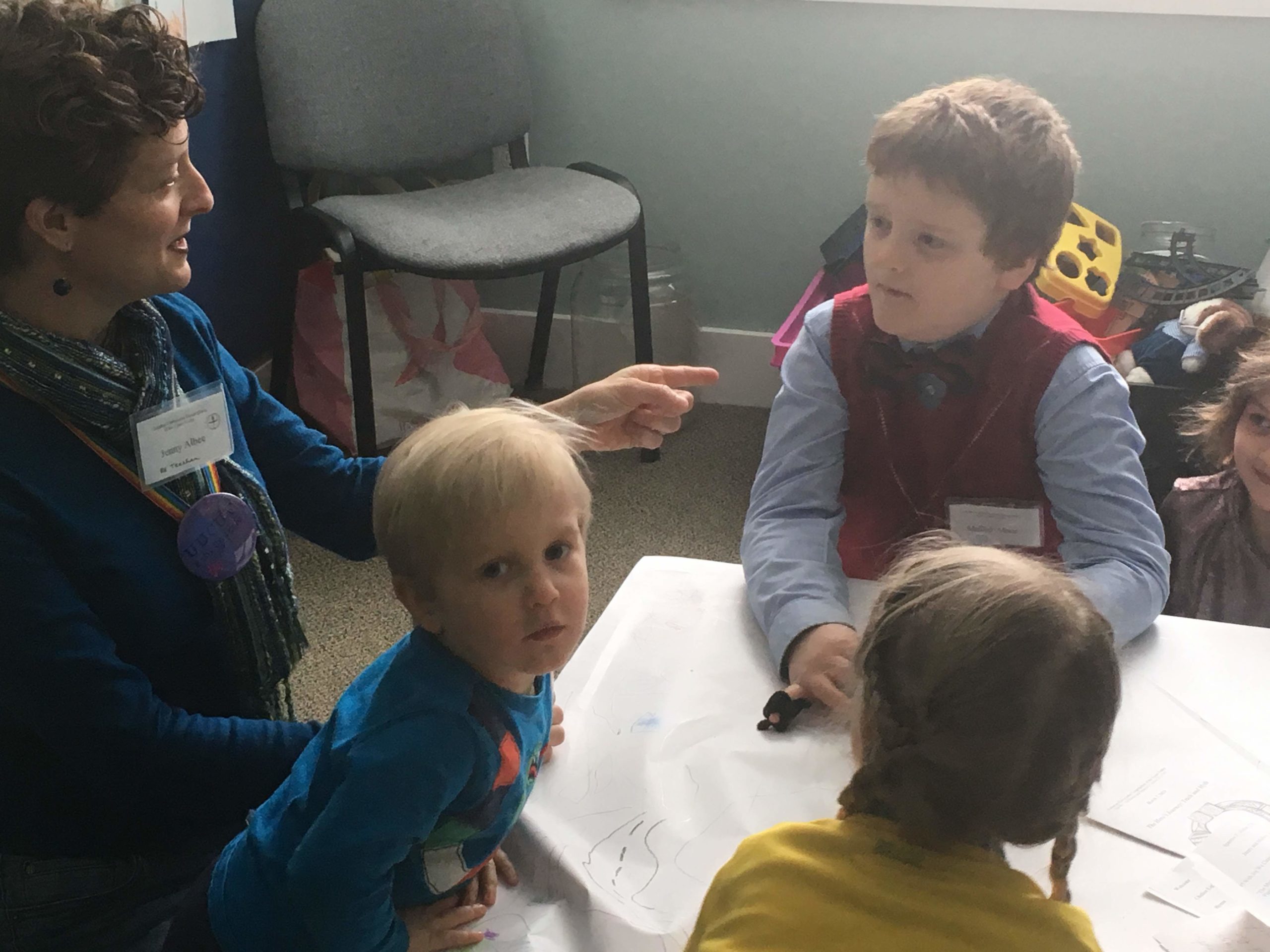 The UUCUV offers a religious exploration program for all ages to explore personal divinity, world religions, ritual, meditation, prayer, love, inclusivity, social justice, environmental stewardship, living in community and what it means to be a Unitarian Universalist.
Due to the pandemic, all our gatherings are currently virtual on Zoom, listed below. Our offerings are continually expanding and evolving to meet the needs of the community, so stay tuned!
OFFERINGS FOR CHILDREN
Sunday Religious Exploration for Children & Youth at 9 a.m.
The Zoom Room opens shortly before 9:00 for children and those who care about them to settle in. Religious Exploration with Teacher Jenny and DRE Laura runs between 9:00 – 9:55. We then transition to the 10 am multi-generational service (ID 792 198 974) with a family reading the Story for All Ages. Contact: DRE Laura at exploration@uucuv.org
OFFERINGS FOR Teens AND Adults
Monday SE (Spiritual Exploration): Qigong & Meditation from 9:30-10:30 a.m. Not meeting 9/28
Sessions every Monday morning 9:30 - 10:30 lead by DRE Laura Moberg. Arrive at 9:15 to settle in. Stay a while after to check in and chat! Show up in loose fitting clothes with an optional pillow, blanket and coffee/tea thermos. Contact: DRE Laura at exploration@uucuv.org.
Meeting ID: 820 9435 6689

Password: Chalice or 8400618

Also available on our YouTube channel
Wednesday SE: Yoga & Tapping at 9:30 a.m. Not meeting 9/30
Energy Medicine Yoga guides you through simple yoga poses, empowered by conscious breathing and energy awareness.
EFT (Emotional Freedom Technique) leads you to tap on a set of vital meridian points as you contact and clear thoughts and emotions.
Welcome to settle in and connect at 9:15 with a blanket and pillow and feel free to linger until 10:45 savoring and sharing the peace and tranquility with each other.
Contact: Laura Moberg, exploration@uucuv.org
Thursday SE: Earth & Sky Circle from 9:30-10:30 a.m.
On the mythic journey to wholeness, we nourish and support one another as we explore our archetypal patterns in astrology and the four elements. Led by Laura Moberg, DRE Questions? Contact Laura: exploration@uucuv.org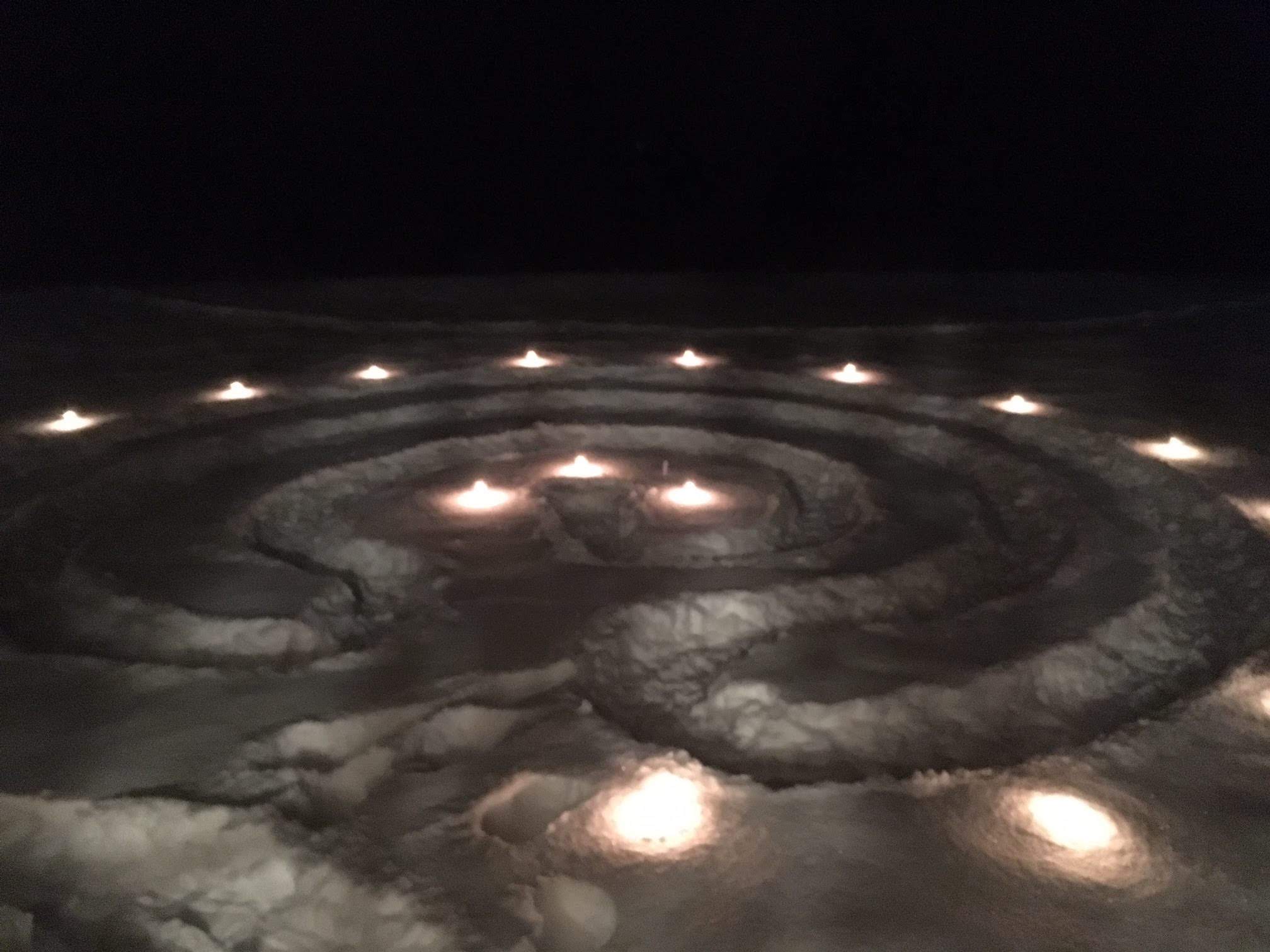 In Normal times...
Religious Exploration (RE) classes take place during the 10 am Worship Services on Sundays. Before the service, your family will be greeted in the entryway by the Director of Religious Exploration, Laura Moberg, who will ask you to fill out an information sheet, and answer any questions you may have about the program.
The children start with their families in the Sanctuary, where they experience worship as part of the larger community. They participate in Chalice Lighting, singing with the congregation, storytelling, and then collect food and personal care items for our friends and neighbors using The Haven food shelf. At this time, the children go with their teachers to the RE classrooms and continue their spiritual exploration in a way that is developmentally appropriate to them. Parents and guardians can replenish their spirits in the service, and then enjoy social time at coffee hour, while the children continue their lessons until 11:30am.